In2Bones creates unique solutions to improve surgical outcomes and patient care. Utilizing our vast development and materials experience, we will create solutions that restore motion while redicing and relieving pain.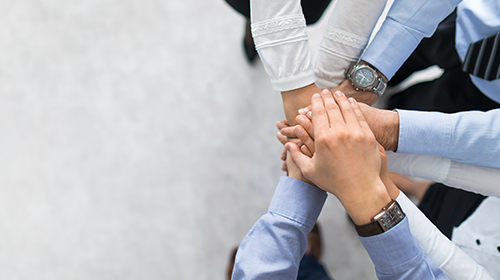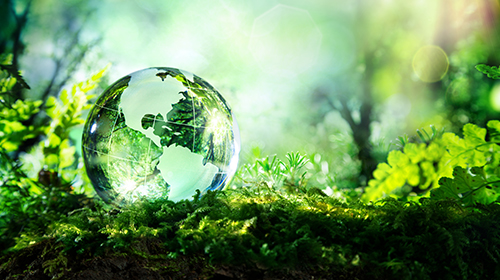 In2Bones pledges to lead the way as an environmentally conscious company. From an active corporate office waste recycling program to developing more environmentally responsible medical instruments and packaging (no caustic cleaning fluids, single-use, facility recyclable) In2Bones will be active in continually reducing its revironmental impact.
Working by hand with surgeons to develop our products and getting feedback from experiences is essential for us. To this, we have lauched a
medical training program
in 2019.
Support our surgeons' partner in the realization of designs ins order to bring a patient benefit make part of our visions.