Designs, manufactures and distributes implants and instrumentation for the
orthopedic extremities (hand & foot) surgery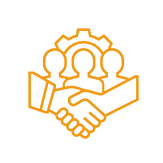 Management
In2Bones has an extremely talented and highly experienced management team in the extremity orthopedic segment. The team brings exceptional expertise and an unprecedented track record for success.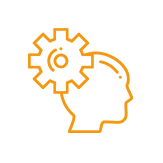 Product developments
The management team has experiences with a broad variety of materials that they have developed into products across multiple platforms and indications including metallic alloys, biologics, and polymers
Commercialization
Extensive backgrounds spanning product development through successful market penetration. In2Boness in-house biomechanical engineers and regulatory staff work with industry thought leaders, manufacturing partners, and the distribution network to bring new product applications to the market in an efficient and timely manner.