COMMITED WITH MEDICAL EDUCATION
For In2bones, it is important to offer surgeons the opportunity to share surgeon's experiences and techniques throughout their professional activity. That's why we decided to launch a medical training program in 2019. The main objective of this program, called "I2B Skills", is to connect surgeon's expertise with other healthcare professional, and to allow a better interaction between peers.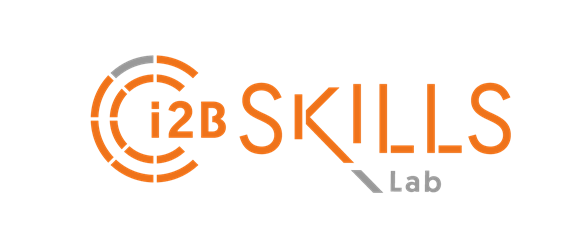 I2B Skills Lab is a program developped by In2Bones to train theoterical and practical through our products and associated techniques. Our Skills training programs have demonstrated a 90% lead to customer conversion rate.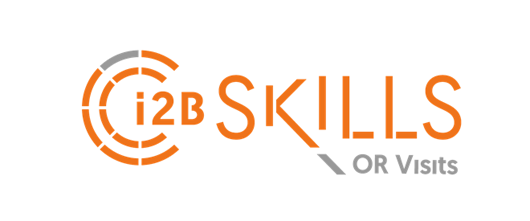 I2B Skills OR Visit is an open door to interact and exchange with peers and see live surgeries in order to study unique cases and see techniques and benefits of In2Bones products thanks to the surgeon host experience.
Contact us at marketing@in2bones.com to get catalog and to book your OR Visit.

GALLERY - I2B Skills OR Visits